MINI Rally
A downloadable game for Windows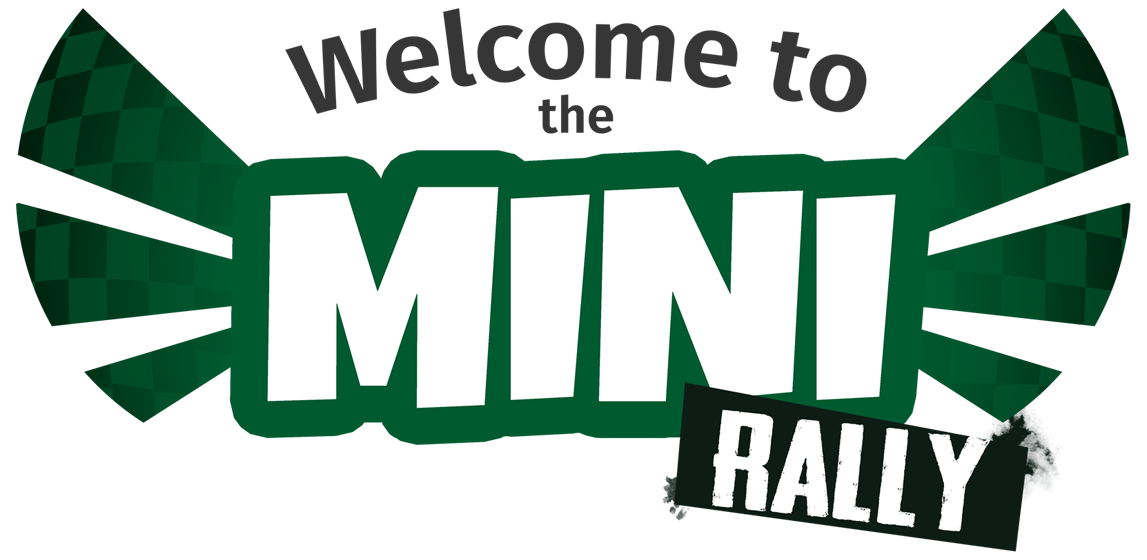 Race against time and across all the turns left and right, avoid dangerous cliffs and try handling this crazy car in the Super Mini Rally, based in a fictional European place. Or you could just chill out, relax and enjoy the time cycle, watching sunsets and sunrises while listening to a quite contagious music.

Simple controls:
WASD to move
or
W to move forward and MOUSE to control direction
Front tires will dictate most of the direction in which the car is going to move forward. But be careful, this little car can get really crazy sometimes, maybe you will get some surprises along the way.

From the creator of Batman in the Long Night, comes yet another mini short game. This is an end-of-term assignment in which we had to create a car game with a specific theme, be able to make a Day/Night cycle with street lights going on and off and some more other stuff for the environment as stretch goals. All made in Unreal Engine 4.
For me, I initially got inspired by this MINI commercial (Apart that, when I knew I had to model a car, I couldn't help myself modeling my favorite car) and wanted to recreate that experience of risking it all in a rally. But as you can see, I gave it kind of my own twist to make it a little fun casual game, with stylized visuals/textures inspired by games like Fortnite. Worked on it for 3 weeks. And, I don't know, maybe I could update it with some challenging obstacles, but for now is pretty fun trying to handle this little crazy car while listening to a quite uplifting song.
if you try it out, don't forget to leave some feedback, everything is useful.
Contact
Then again, I'm open to work in little fun games or help anyone in a game jam, feel free to contact me and we will see how to make it work!
SPECIAL THANKS TO
All my classmates, professors and teacher assistants for their constant support and silly ideas that inspire me to get creative everyday.
My loved ones, who continue to inspire me everyday to make awesome games for them, too.
Everyone that gets to try this game out, thank you for taking some time of your day with me.
Download
Click download now to get access to the following files: